Makerspace Community
Ever had a good idea for something and wished that you could make it? There's a worldwide community of people who shared your wish, and then decided to do something about it. This is the origin of the 'Makerspace' movement, that aims to give people the facilities and skills to make their ideas into real objects.
Men sheds – Basingstoke Geeks  – Reading R-Lab – Southampton's SoMakeIt! – Newbury NADhack: – Hackspace Foundation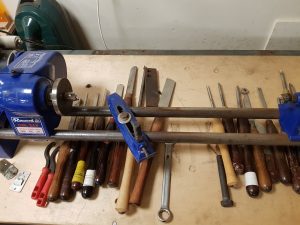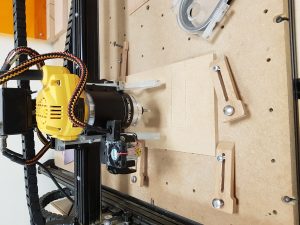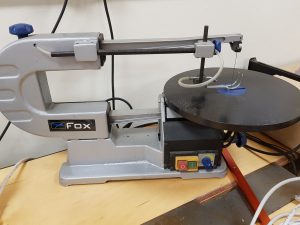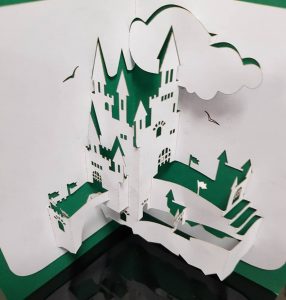 We have a laser cutter, 3-D printer, an electronics area, a photographic area, even a sewing machine and wood-turning lathe – see photos.
We also provide regular talks about diverse subjects; such as Raspberry Pi, image recognition, and Block-chain.
But the truth is that we are no longer just an events/talks based organisation, we are a proper Makerspace., We are starting to get interesting stuff made, particularly with our Laser Cutter and 3D printers.. Our workshop is now available for our members 24/7..
So come join us – on one of our open nights (every Tuesday 7-9 pm).. See what you could make, or what you could learn, by getting involved with the local Makerspace in Basingstoke.