65, New Rd, Basingstoke RG21 7PW (Wheelchair Accessible)
Ever had a good idea for something and wished that you could make it? The 'Makerspace' movements is a worldwide community of people who shared your wish, and then decided to do something about it.  
We are a not-for-profit community workshop for people who like making, building, repairing, collaborating and creating, and pulling things apart, sharing and learning new skills, be they Art & Craft, Electronics, Computing or Metal-bashing or anything else in the modern tradition of  Makerspaces.
---
Coronavirus (COVID-19) – Update 25th March 2020
Coronavirus (COVID-19) – Update 25th March 2020
We have suspended all public Makerspace access.
Our regular Tuesday Open Evenings have been replaced with online meetings.
Individual members can access the Makerspace, but should comply with all current government COVID-19 instructions.
---
Keep in touch with members & directors using the google group.
 https://groups.google.com/forum/#!forum/bsk-makerspace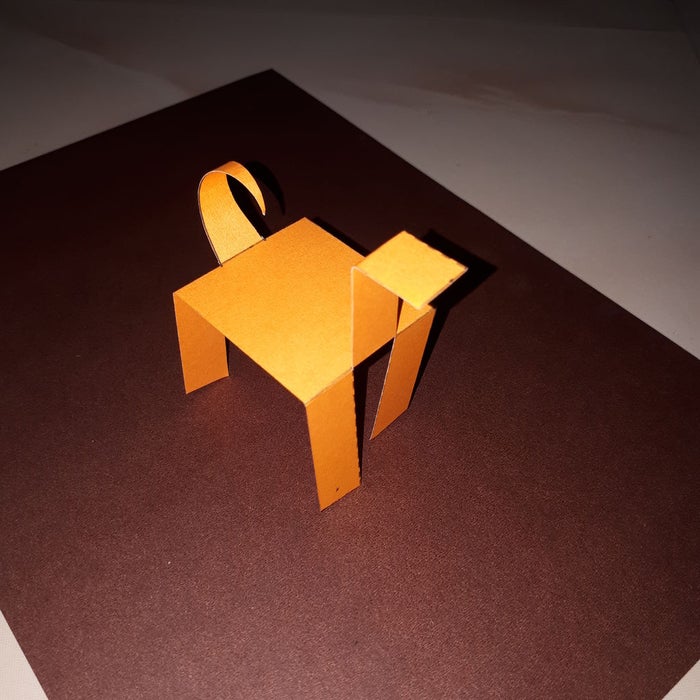 ====== PUBLIC OPEN EVENINGS CANCELLED ======
Tuesday Open Evenings & Photography nights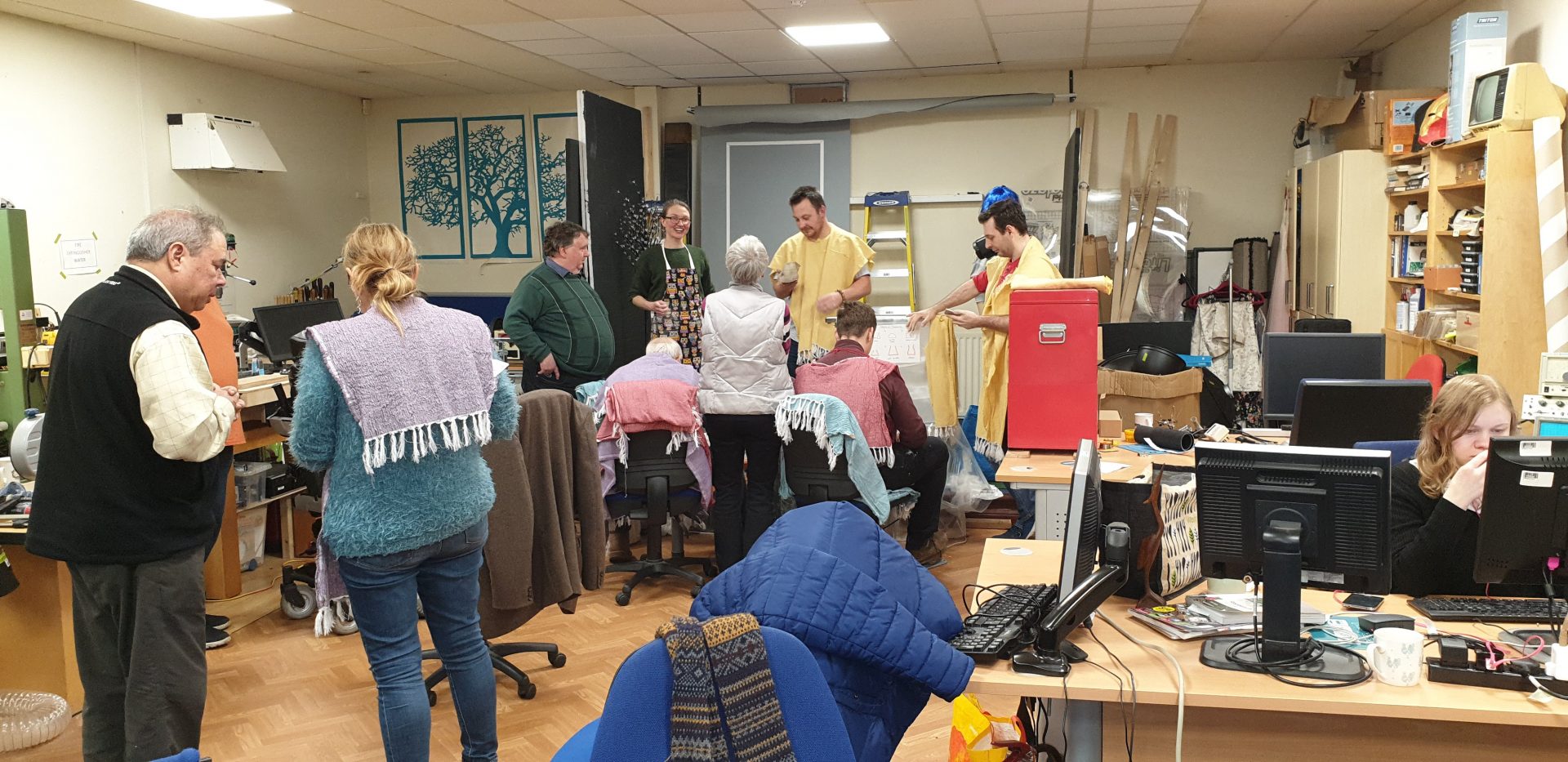 ====== PUBLIC OPEN EVENINGS CANCELLED ======
---
 Wider Makerspace Community
Men sheds – Basingstoke Geeks  – Reading R-Lab – Southampton's SoMakeIt! – Newbury NADhack: – Hackspace Foundation
 Basingstoke Makerspace Social Media
Meetup – Group – Facebook – Twitter  – Wiki – Instagram  &  Group Forum
---