65, New Rd, Basingstoke RG21 7PW (Wheelchair Accessible)
Ever had a good idea for something and wished that you could make it? The 'Makerspace' movements is a worldwide community of people who shared your wish, and then decided to do something about it.  
We are a not-for-profit community workshop for people who like making, building, repairing, collaborating and creating, and pulling things apart, sharing and learning new skills, be they Art & Craft, Electronics, Computing or Metal-bashing or anything else in the modern tradition of  Makerspaces.
---
Coronavirus (COVID-19) – Update 25th March 2020
Regretfully we have suspended our regular Tuesday Open Evenings and all public access.
Individual members can access the Makerspace, but should comply with current government COVID-19 directives.  
Keep in touch with members & directors using the google group.
 https://groups.google.com/forum/#!forum/bsk-makerspace  
---
What now?
A Makerspace is  a place that is full of inventive and interesting people. We are already considering the best way to regularly meet up online.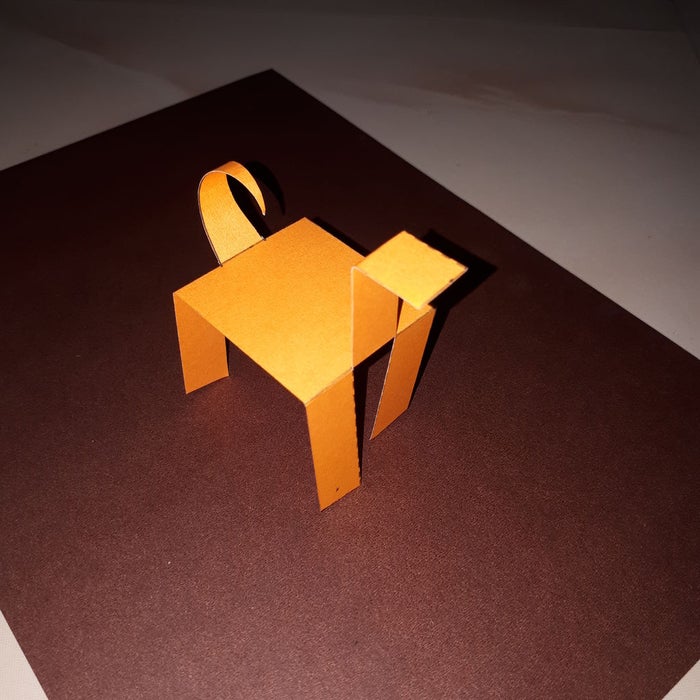 ====== OPEN EVENINGS CANCELLED ======
Tuesday Open Evenings & Photography nights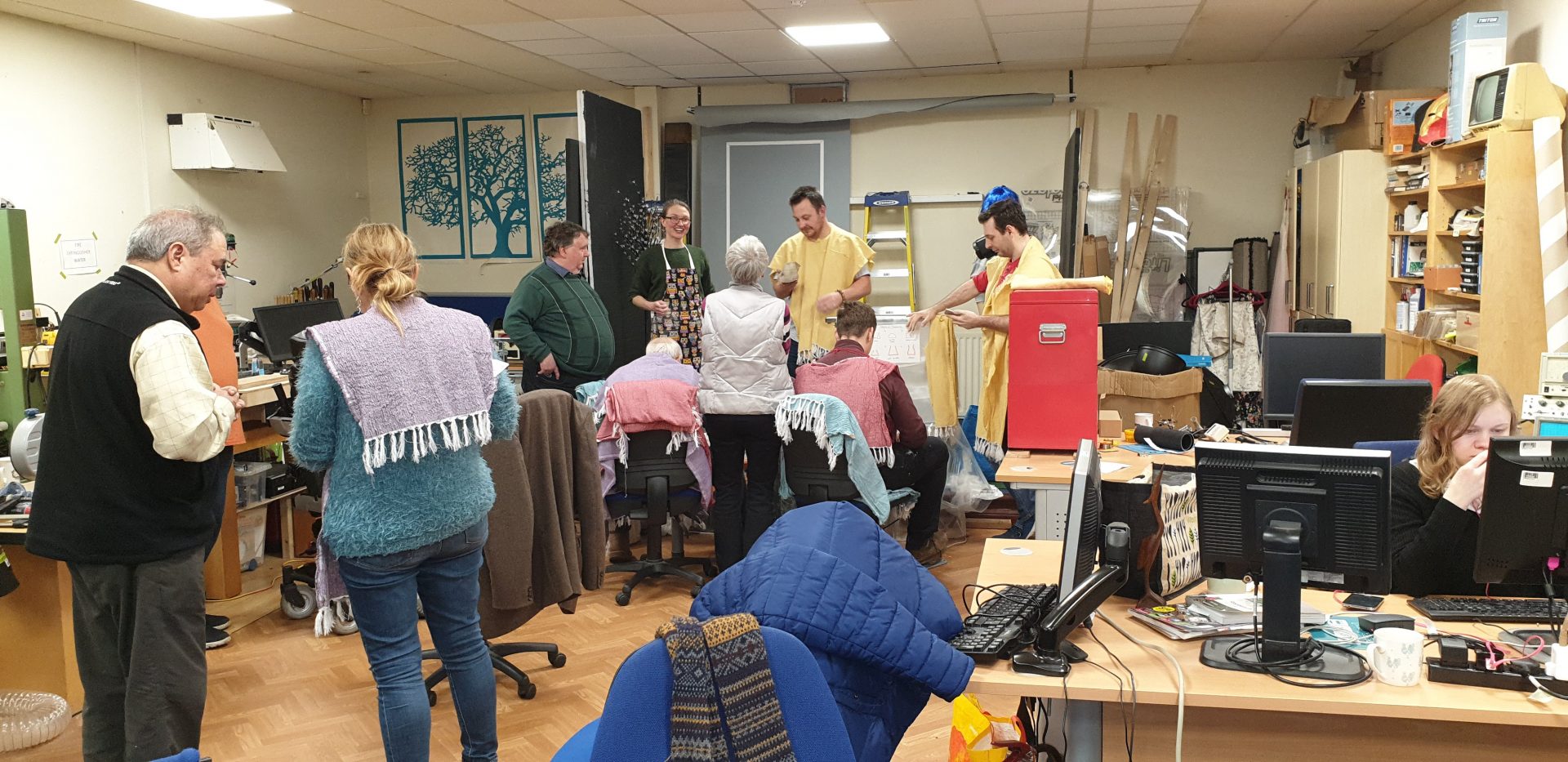 ====== OPEN EVENINGS CANCELLED ======
---
 Wider Makerspace Community
Men sheds – Basingstoke Geeks  – Reading R-Lab – Southampton's SoMakeIt! – Newbury NADhack: – Hackspace Foundation
 Basingstoke Makerspace Social Media
Meetup – Group – Facebook – Twitter  – Wiki – Instagram  &  Group Forum
---