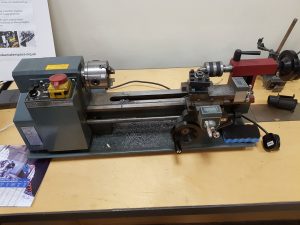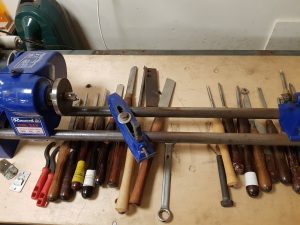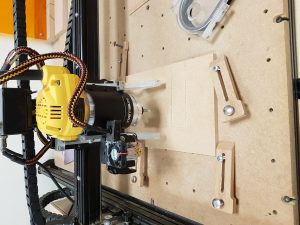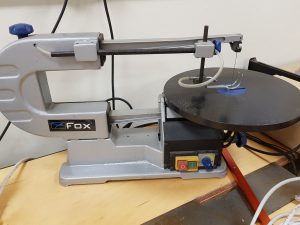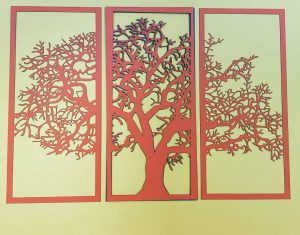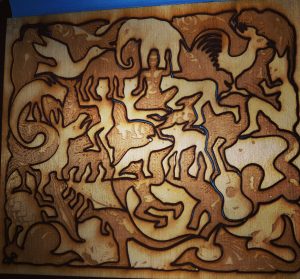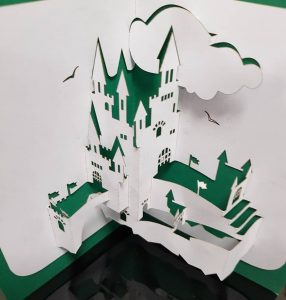 We have a laser cutter, 3-D printer, an electronics area, a photographic area, even a sewing machine and wood-turning lathe – see photos.
We also provide regular talks about diverse subjects; such as Raspberry Pi, image recognition, and Block-chain.
But the truth is that we are no longer just an events/talks based organisation, we are a proper Makerspace., We are starting to get interesting stuff made, particularly with our Laser Cutter and 3D printers.. Our workshop is now available for our members 24/7..
So come join us – on one of our open nights (every Tuesday 7-9 pm).. See what you could make, or what you could learn, by getting involved with the local Makerspace in Basingstoke.